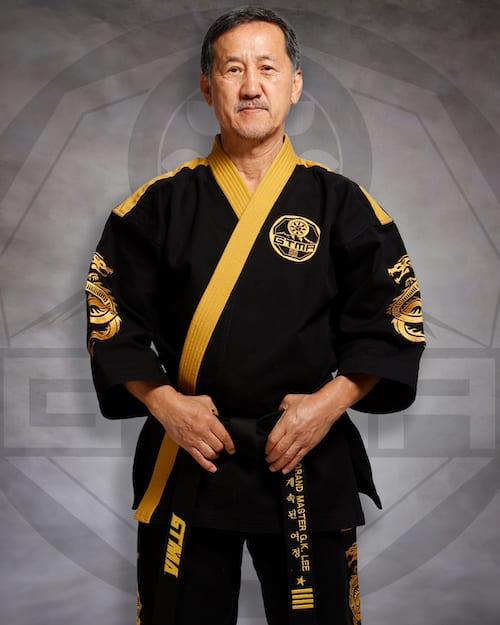 Grand Master G.K. Lee
G.K. Lee was born in 1957 in Daegu City, South Korea. He began training in the martial arts when he was in second grade and he received his first Black Belt in Tang Soo Do when he was only 12 years old.
He served in the Korean Army from 1978 to 1981 where he taught Taekwondo.
With a martial arts career that spans over four decades, Lee gained popularity and respect in the industry with his athleticism and innovative ideas.
In addition to his work, G.K. Lee also owns several schools in central Arkansas and western Tennessee with his wife, Chief Master Kathy Lee.